Find the answers to all your questions in the latest Europe-wide survey by Seven Senders and YouGov.
Get the following exclusive insights:
• Detailed B2C delivery preferences for Austria, Belgium, France, Germany, Italy, the Netherlands, Spain, Switzerland and the United Kingdom
• Potential pitfalls when doing business across borders, and how to avoid them
• How to tailor your offerings to specific customer requirements in each destination

Download the free white paper now!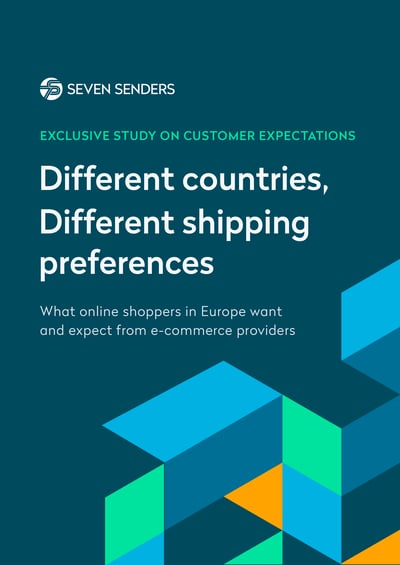 ---
About Seven Senders
Seven Senders is the leading delivery platform for parcel shipping. The company connects shippers with its carrier network of over 100 parcel delivery companies in Europe, enabling them to use excellent local shipping as a competitive advantage.